Ralph's on the Park News
Where to Get King Cake, For Purists & Progressives Too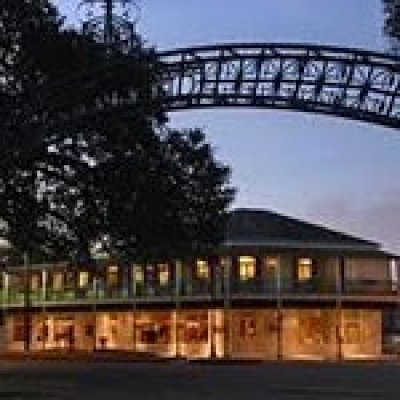 January 10, 2013
Ah, The king cake, that oh-so-delicious traditional Gulf Coast Carnival pastry. Braided, ring-shaped cake laced with cinnamon, covered in icing and purple, green and gold sugar, with a plastic baby hidden inside. Or, wait... That's a king cake, right? There's definitely a split between traditionalists and their humble brioche, and the crazy kids and their dang king cakes stuffed with banana, peanut butter, bacon, and marshmallow these day. Whatever camp you're in, Eater presents Where to Get King Cake for Purists and Progressives too. Maybe you'll get a plastic piggy, a bean, or a tiny musical instrument instead of a baby, but at least you'll know where to pick up your next cake.

...

#18 -- RALPH'S ON THE PARK Ralph's on the Park has a mini king cake designed to feed two. The brioche-style King Cake is flavored with cinnamon and topped with a white chocolate sugar glaze, served with Louisiana Strawberry Preserves and Cream Cheese Icing on the side.

...


To see the whole list of king cake connoisseurs, click below.
www.nola.eater.com/archives/2013/01/10/where-to-get-king-cakes-during-carnival-2013.php