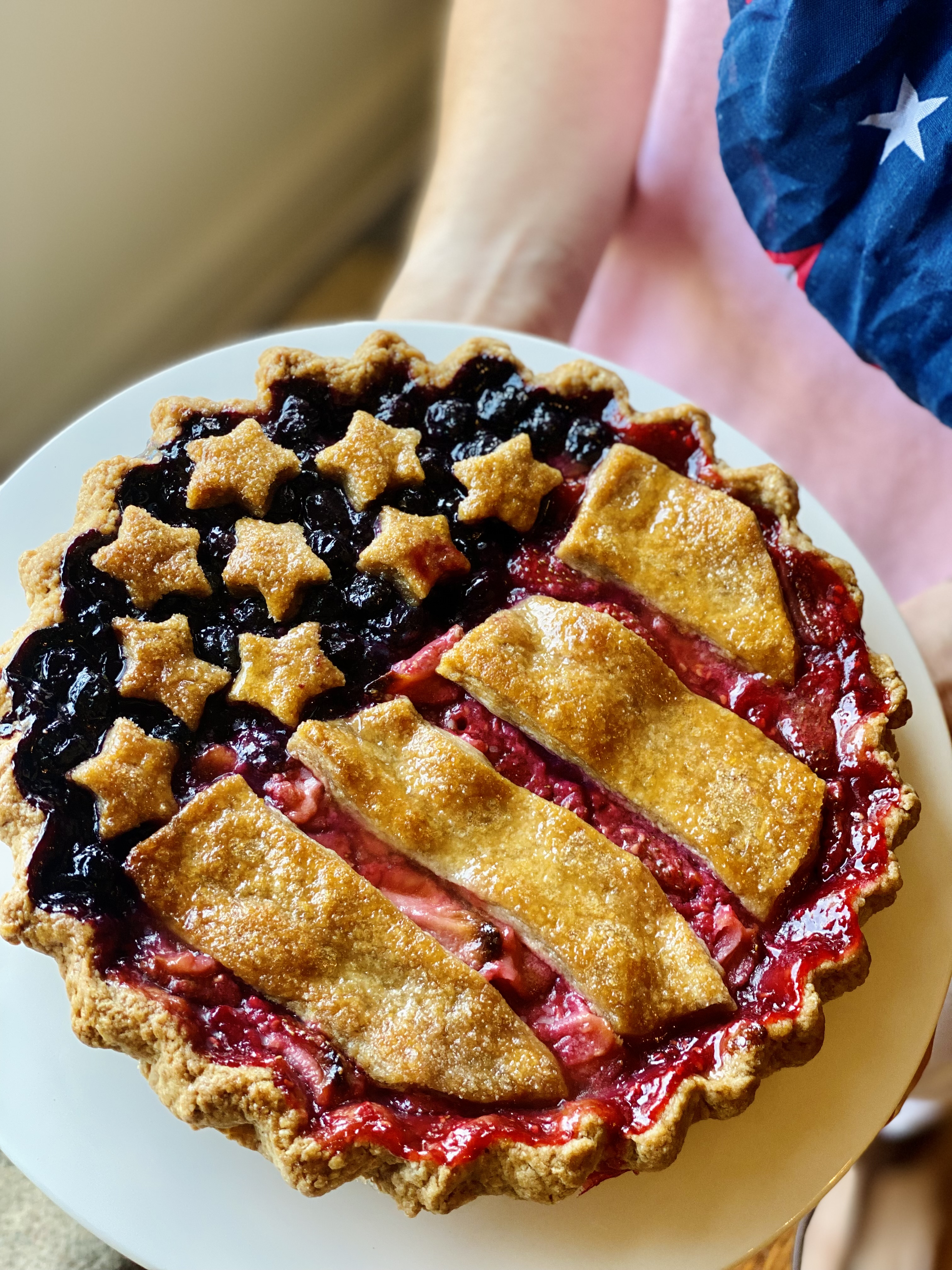 Patriotic Mixed Berry Pie
Celebrate the 4th of July with our Red, White, and Blue dessert!
CLICK HERE TO ORDER!

Patriotic Berry Pie (Raspberries, Local Blueberries and Strawberries in a Bourbon Spiced Crust. )
[ 10-inch Round Pie: 8-12 servings - $40.00 per pie plus tax ]

*Choose Your Curbside Pick Up Date:
Thursday, June 30 / 3-5pm,
Friday, July 1 / 3-5 pm
or
Saturday, July 2/ 3-5 pm
at Ralph's on the Park [900 City Park Ave, NOLA 70119]

**Limited Availability! Deadline to Pre-Order: Tuesday, June 28 at 5:00PM

Please note - our gift cards cannot be used for payment.