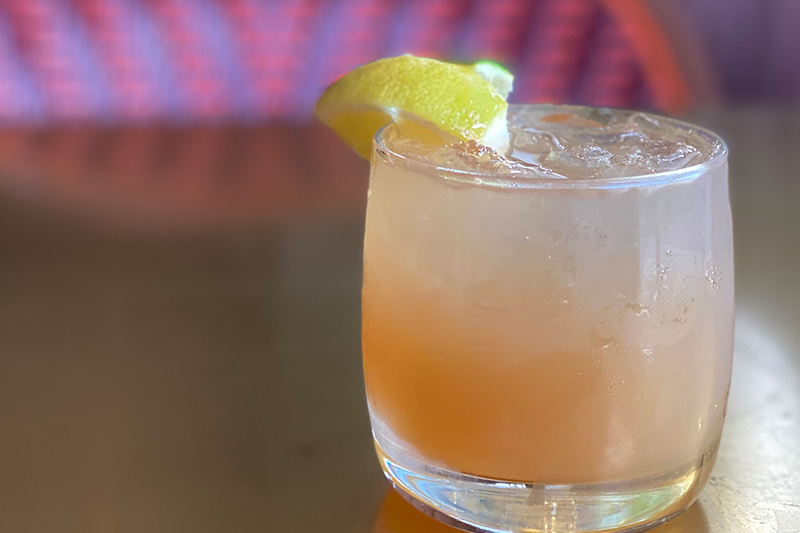 Celebrating a Decade of Drinking for a Good Cause!
Each month Ralph's on the Park selects a charitable organization or neighboring beneficiary to donate the proceeds of one custom-created cocktail.
This July cocktail benefits the Preservation Resource Center, whose mission is to preserve New Orleans' historic architecture, neighborhoods and cultural identity through collaboration, empowerment and service to our community.
Ask your server for the "Summer Sangria" and 20% of the proceeds will be donated to PRESERVATION RESOURCE CENTER.
Summer Sangria: White Wine, Fresh Fruit, Peach Schnapps, Brandy - $10.00